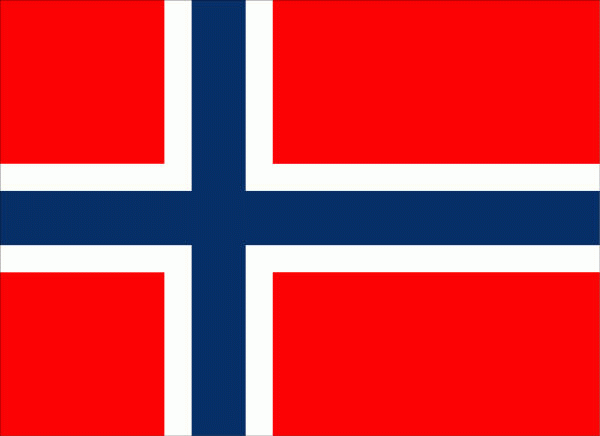 Some people dream of success. We make it happen.
Excavators, ranging from 2.5 - 90 ton.
Wheelloaders.
Dumpers.
-Dozers.
Crushers, jaw/cone/impactor.
Screens.
Glass: Case, New Holland, Kobelco
Undercarriage, all machines.
Pins/bushings
Seal-kits
Valves/sensors/AC parts
Starter-motors/generator/waterpumps etc.
Hammers 100-4500 kg.
Rototilts for up to 40 ton carriers.
Rock-grabs.
Sorting-grabs.
Buckets/tilting buckets.
Demolition equipment.