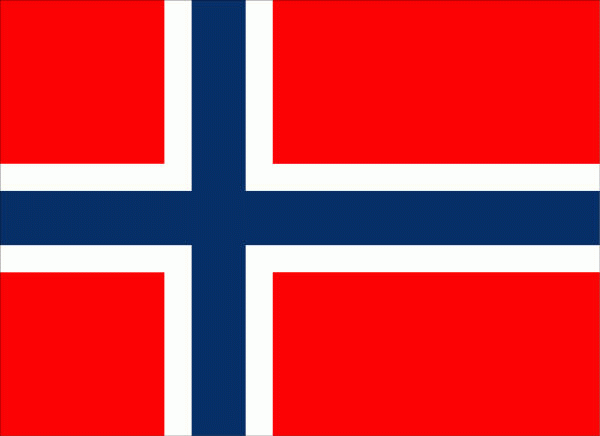 MACHINES
We are selling excavators, ranging from 2.5-90 ton,
articulated and rigid dumptrucks, wheelloaders and dozers. Special equipment to order..

ROTOTILT​S
We are selling rototilts, fittable for carriers up to 50 Can also be fitted pipe clamps.
MOBILE CRUSHERS
We are selling mobile crushing equipment.
Jaw crushers, cone crushers and screens.
​
​
GRABS
​
We are selling demolition/ rock grabs for all carriers,
also in combination with rototilt.
​
​
HAMMERS
We are selling hydraulic breakers, ranging from
100-4500 kg. Breakers can also be
fitted underwater equipment.
Parts and service in house.
.
HAMMERS
We are selling excavator fitted compactor plates, suitable for carriers up to 30 ton.